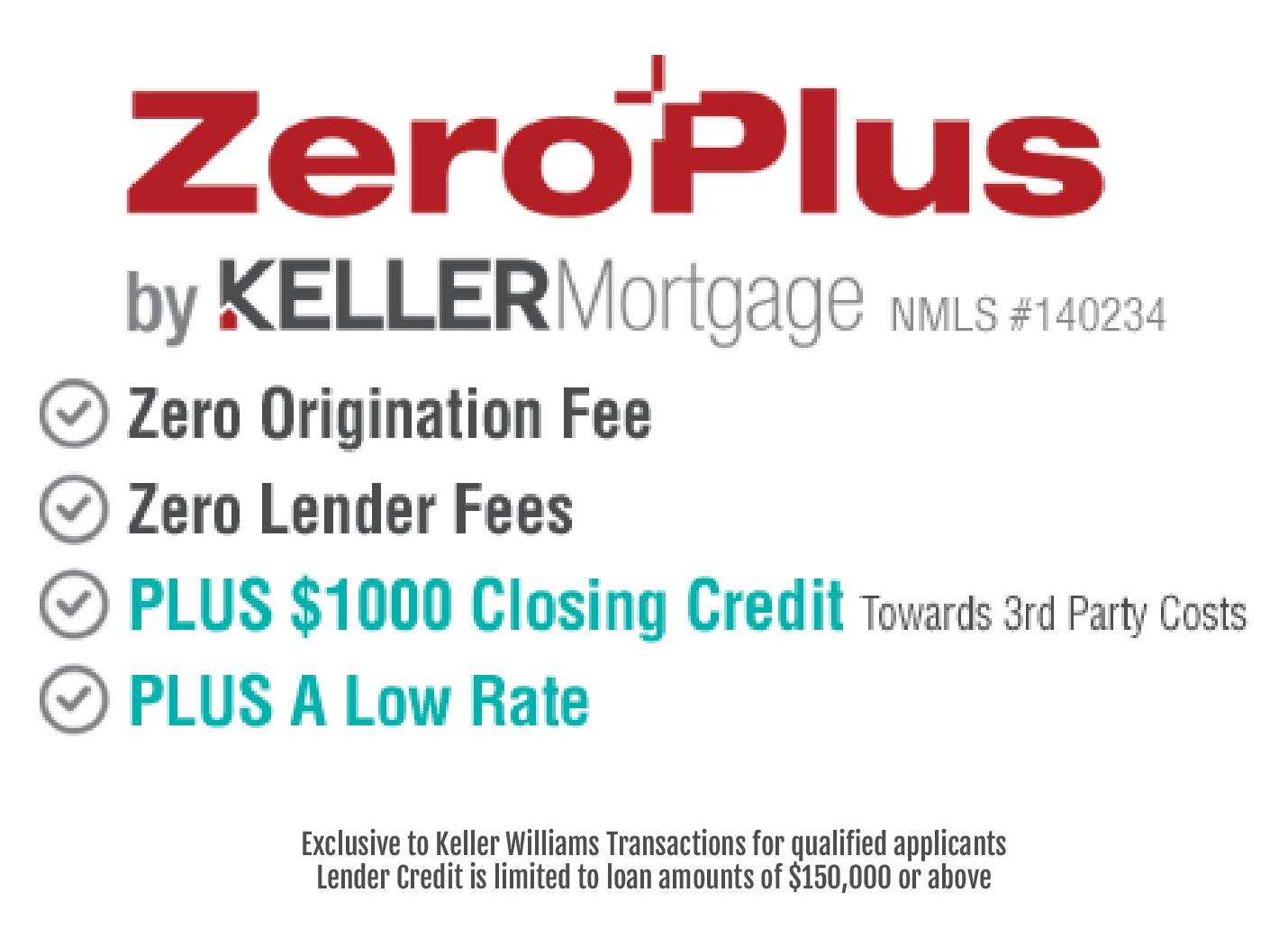 GET PRE-APPROVED NOW:
Follow the steps below on your mobile phone or tablet:
1. Download our Keller Williams app by clicking HERE or scan this QR code with your phone camera: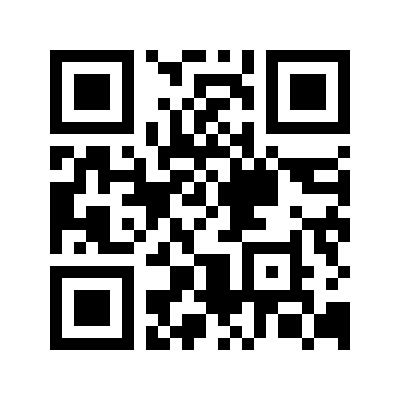 3. Click on the Skip Fees Button in the bottom-right corner.
4. Create an account, complete the following Q&A, Upload your required docs
5. Get a Verified Pre-Approval on a loan that will save you thousands.
If you have any questions, please CONTACT US, where are here to help you.