Key West Has an abundance of options for dining. There is something for everyone, every pallete, budget and preference.
The list of restaurants, choices and locations is huge and far to numerous to cover here, so I have provided just a few examples of the culinary delights the island has to offer.

Ambrosia Restaurant - Finest Sushi Bar in Key West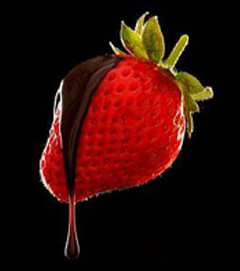 Better than Sex Dessert Only - Name says it all!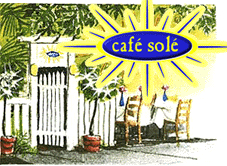 Cafe Sole - A local's favorite. I love John's Sunday Brunch menu.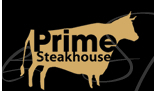 951 Prime - A little off the beaten path, in Conch Harbour... worth the journey

Can't say enough good about this place.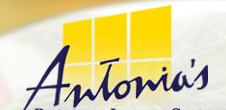 One of my favorite Italian restaurants since 1985